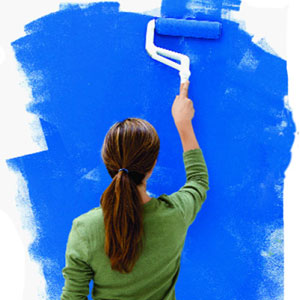 It was time to bite the bullet.
Today is the final day of my last two shows of the season, High Holidays at the Goodman and End Days at Next Theatre. To celebrate, I'm officially (and finally) migrating this blog to its permanent home at theaterforthefuture.com. Welcome.
You *could* update your blogrolls / links / feeds / etc. But I'm hoping that I've got these 301 redirects and feedburner settings set up that it should be nice and seamless. I'll be keeping those redirects up in perpetuity. You were nice enough to link to this site and my articles. The least I could do is reduce your workload.
Let me know in the comments if you notice anything weird.
Buy Me a Coffee?